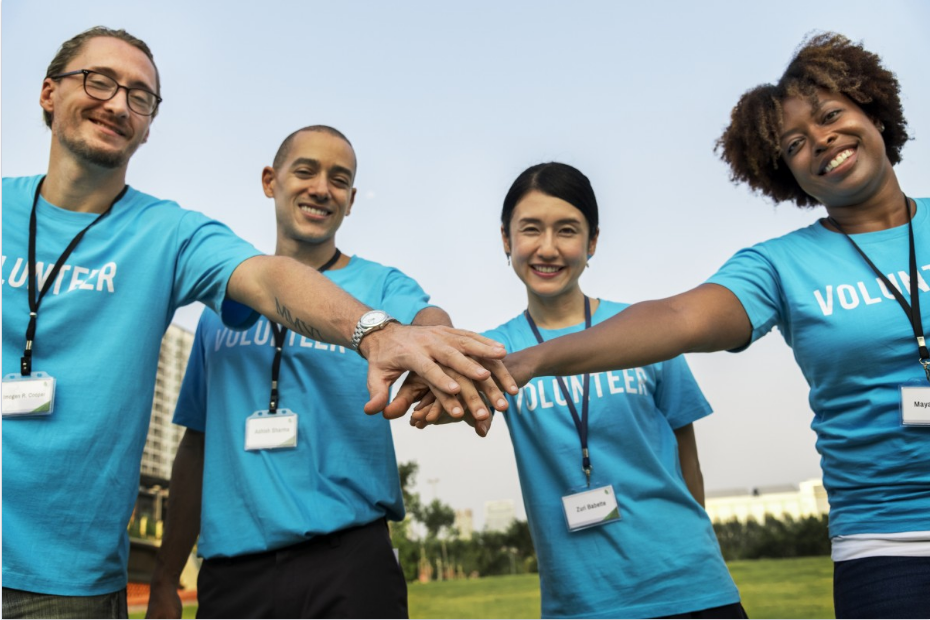 Editor's Note: This is the third and final post in a series for International Fraud Awareness Week, November 17-23. Fraud is one of the most serious issues clients deal with today. We hope that through this series, Financial Advisors gain a deeper awareness of the types of fraud their clients face and an understanding of how to help spot it before any damage is done.
TL;DR Summary:
Social Enterprise Fraud undermines the reputation of the Financial Institutions and Advisors who offer unique opportunities for clients to have impact with their investments.
There are 5 common types of Social Enterprise Fraud that investors need to be aware of: illegitimate enterprises, corruption, charity fraud, identity theft, and phishing.