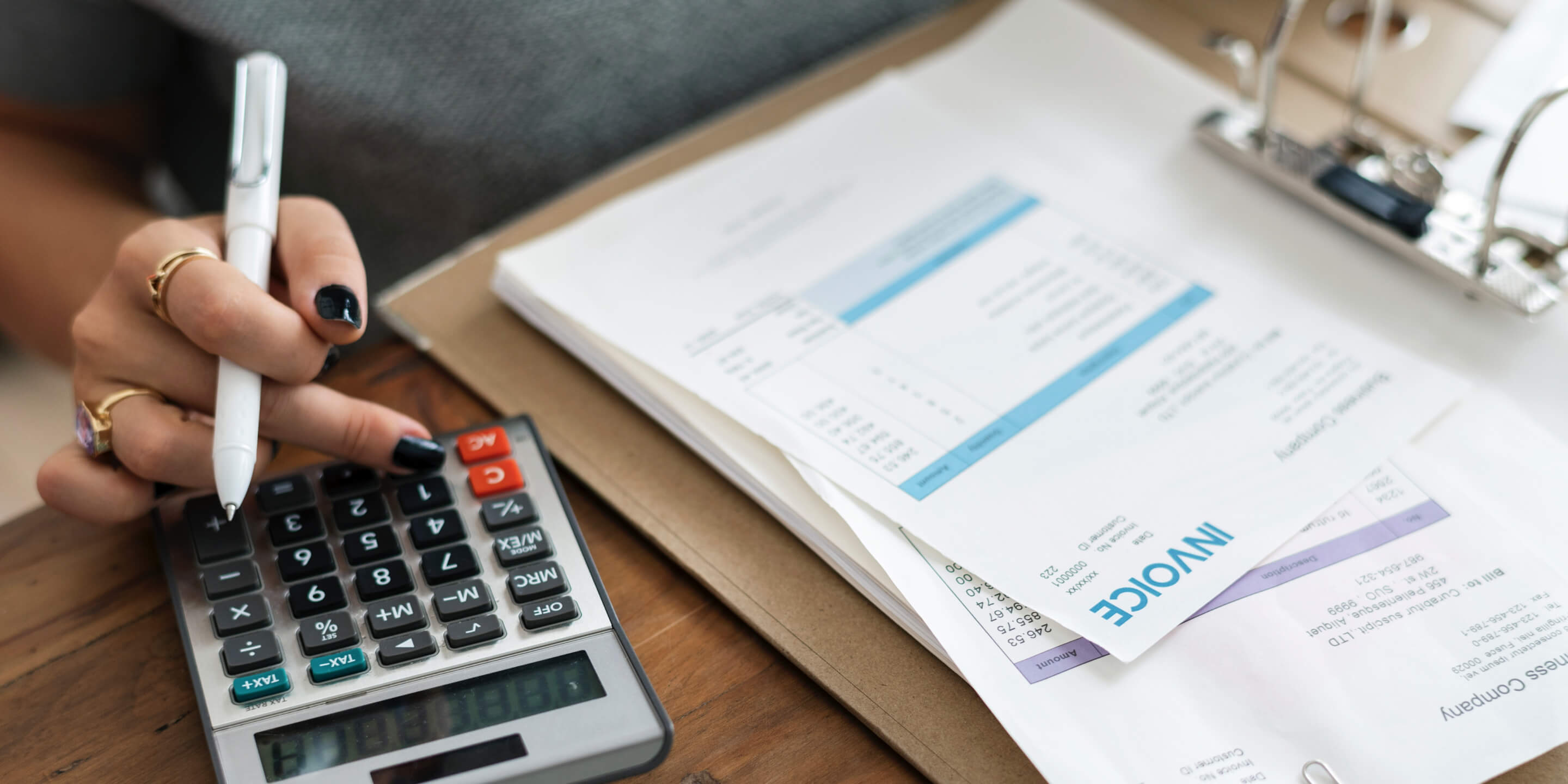 Summary:
In dealing with debt, you should get familiar with these 3 key factors when considering Debt Consolidation, 3 common Debt Consolidation tools, and their pros/cons.
Your goal as an Financial Advisor is making sure clients don't make the same mistake twice that damages their financial health.
More so than ever, Financial Advisors have become holistic practitioners looking at the complete financial wellness of their clients. Long gone are the days of transaction-based FAs handling 401ks and investments for retirement – Financial Advisors have become embedded in the personal lives of their clients, offering advice on a myriad of financial (and sometimes non-financial) needs.