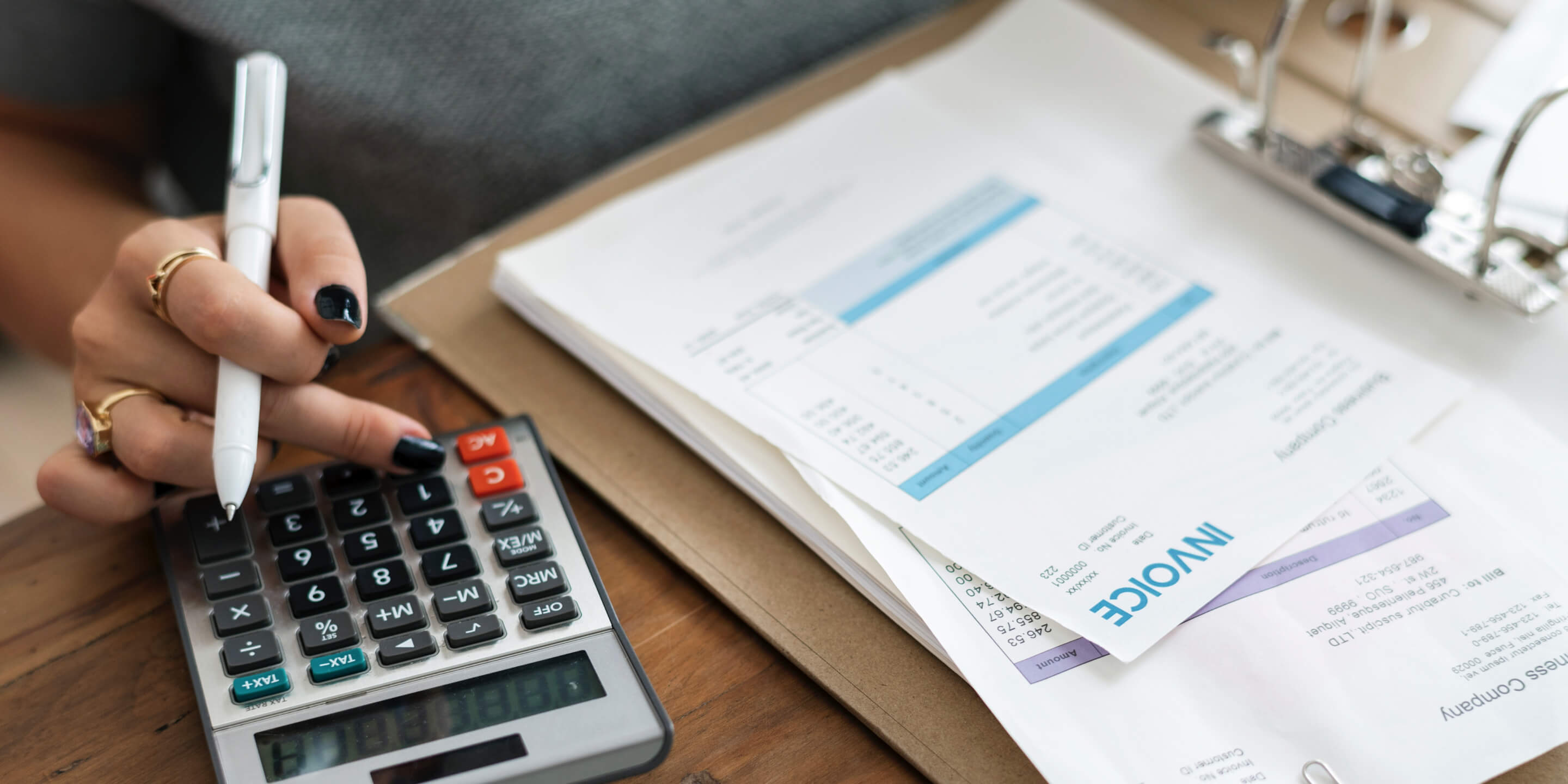 Summary:
In dealing with debt, you should get familiar with these 3 key factors when considering Debt Consolidation, 3 common Debt Consolidation tools, and their pros/cons.
Your goal as an Financial Advisor is making sure clients don't make the same mistake twice that damages their financial health.
More so than ever, Financial Advisors have become holistic practitioners looking at the complete financial wellness of their clients. Long gone are the days of transaction-based FAs handling 401ks and investments for retirement – Financial Advisors have become embedded in the personal lives of their clients, offering advice on a myriad of financial (and sometimes non-financial) needs.
A common area of consult clients often seek out is dealing with debt. Best case scenario, you've had a hand in helping your client plan their debt around a large purchase, a life event or business activities. Worst case scenario, you're helping them correct some bad decisions made without you. As an FA, you're on the front lines with your client, helping them make informed and smart choices when dealing with debt.
In this first blog post dealing with debt, we'll look at the factors you and your clients need to consider when thinking about consolidating debt.
Consolidation doesn't always mean more cost effective in the long run: It may seem like common sense advice, but it bears mentioning. While simplifying the repayment process by making one payment instead of many could be an alluring factor for clients, help them ensure the monthly payments are less (or will be less) than what they are currently paying.
Get details directly from the Creditor: If they're considering taking out a personal loan to consolidate debt, make sure to know the original terms of their debt to help them make informed decisions. Oftentimes, such as with some car loans, early termination fees may apply to financing terms. Consulting with each creditor is critical to assess whether loan consolidation is more cost effective.
Consolidating Debt Might Not Solve the Underlying Issue: This is where FA as coach comes into play. Your client may have an issue with budgeting out their finances to avoid consumer debt. Help teach your client how to curb certain habits that feed the reliance on loans and credit cards. Money management tools and resources (such as spending budgets, knowledge of how interest/compounding interest works) you provide could offer them a new mindset and help stop the cycle.
A survey of debt consolidating tools:
Low or 0% Interest Credit Card Balance Transfers: This is the most popular and well-known option because of the marketing efforts credit card companies. Debt can easily be transferred onto new or existing credit cards for a short period of time (usually between 12-36 months). This can be a valid option for some clients if they know they are able to pay it off in the time allotted. If they can't, the higher interest rates after the promo period might not be worth it in the long run.
Peer-to-Peer Loans or Lending Circles: Peer-to-peer lending takes the institution out of the banking equation and allows borrowers to connect directly with individual lenders who fund loans in small increments with competitive interest rates. If your client has a small amount of debt and good credit, this could be an option to consider. If they have a poor credit score, the interest rates could be as high as a credit card APR.
Personal Loans or Bank Loans: Most people consider debt consolidation loans, personal loans or bank loans if they're carrying a few high-interest balances and can get a lower rate on a loan. Personal loans for debt consolidation is ideal for moderate amounts of consumer debt that can be paid off in the next 2-5 years. Debt Consolidation loans are also offered by some credit card companies. Make sure you and your clients know the difference between a consolidation loan and a balance transfer when dealing with credit card companies.
Your goal in assisting clients with debt consolidation is to help prevent further mistakes from being made which could have increased long-term effects on their financial health. A well-planned debt consolidation will help reduce stress, protect their assets, and get them back on track to saving for the long term.
Vanderbilt is committed to our passionate, vibrant, and entrepreneurial advisor, and providing them with the tools and resources to build their business on their own terms. If you are a leader or an entrepreneur who is committed to providing your clients with the best organization to serve their needs, you owe it to yourself to contact us and experience the "Vanderbilt Difference!"
---

Joseph Trifiletti is the President of Vanderbilt Financial Group and a driving force behind the firm's success. Joe has been with the firm since 2006. He holds Series 7, 66, 24, 53 and 4 securities licenses and is an alum of Farmingdale State College.