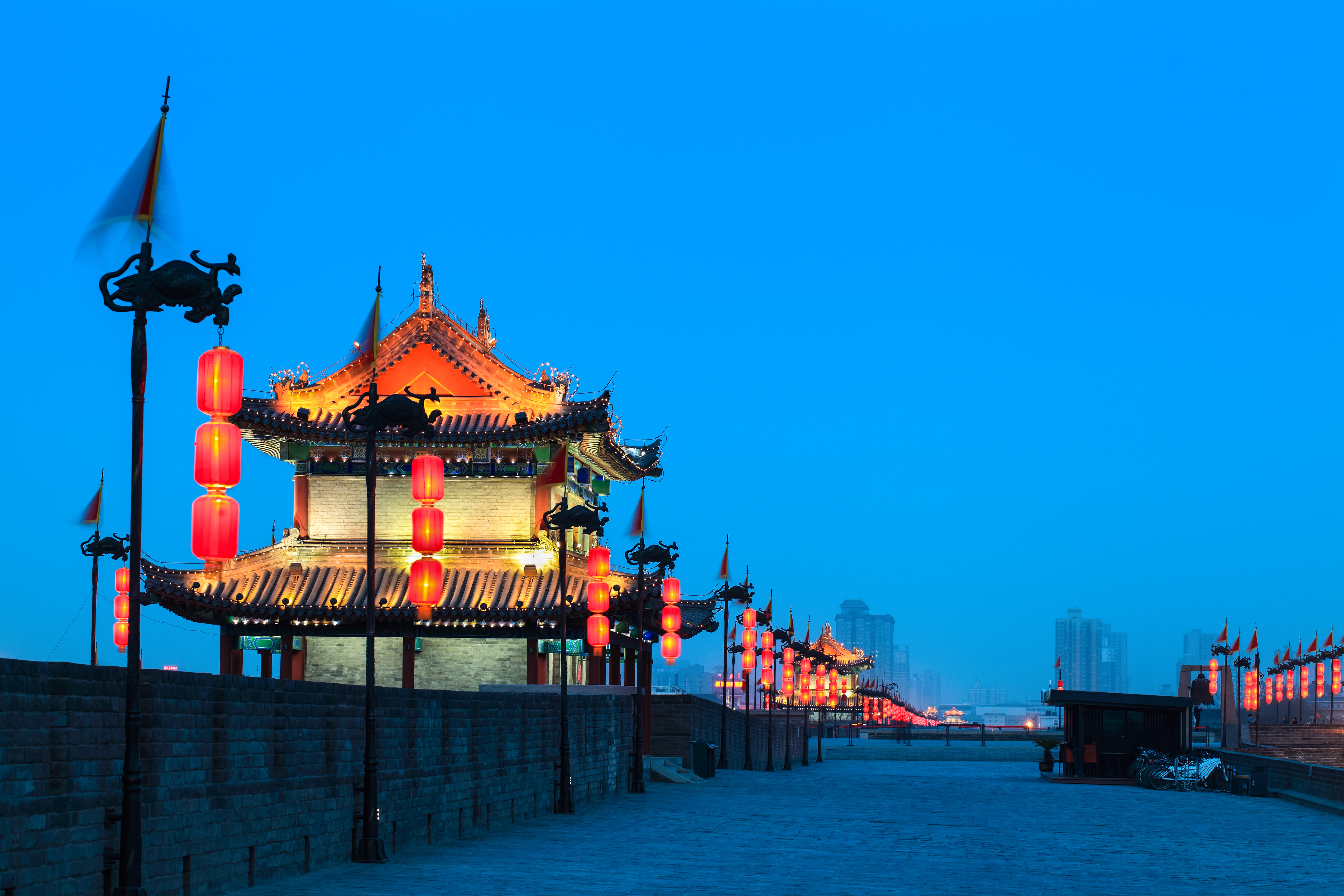 Editor's Note: This is the first post in a series of blogs for International Fraud Awareness Week, November 17-23. Fraud is one of the most serious issues clients deal with today. We hope that through this series, Financial Advisors gain a deeper awareness of the types of fraud their clients face and an understanding of how to help spot it before any damage is done.
TL;DR Summary:
· Asian Americans have become good targets for fraud. Their inclination towards loss aversion and fears related to immigration issues are a few reasons why scammers are targeting this population.
· Illegal Robocalls are a major issue being investigated by the FCC and the FBI.
· Robocalls have caused severe financial loss amongst Chinese Americans specifically with a reported loss of $164,000 on average per incident according to FBI's Internet Crime Complaint Center.
· Financial Advisors can help their clients save thousands of dollars from four handy tips on how to spot Robocall fraud.
Asian Americans are the fastest-growing population segment in America currently comprising 6% of the US population. Uniquely diverse amongst a wide variety of ethnicities, the Asian population is set to outnumber the Hispanic population by 2055, according to U.S. Census Bureau. Asian Americans are also the wealthiest ethnic minority in the U.S. with a household median income of $74,829, based on 2018 Nielsen Report, "Asian Americans: Digital Lives and Growing Influence", and currently have the fastest-growing buying power. The Asian American population is not only growing in numbers but also in influence and wealth in the United States.
In addition to their rising influence and population, the longevity of Asian American lives is also of notoriety in not only their need to properly save for retirement but also in potential fraudsters looking to easily scam a vulnerable elderly population. A 2015 longevity Medical Research study by Pennsylvania State University, published in the Journal of Epidemiology & Community Health, found that Asian-Americans live longer than any other ethnic group.
A Vulnerable Population
Scammers are targeting this population at accelerated rates. In a 2018 survey by the American Association for Retired Peoples (AARP), a non-profit advocacy group for the aging, they found that "Seventy-two percent of respondents reported being exposed to at least one instance of fraud, the most common involving a foreign lottery, charitable donations, and virus tech support."
The survey also points out that thirty-four percent of the victims did not tell anyone. For those who did, half of respondents told only family or friends, while only 38 percent reported to a formal agency or office. Those with limited spoken English were even less likely to turn to police for help.
The Chinese Consulate Scam
The Chinese robocall scam has become one of the most damaging financial frauds out there. According to ARRP, robocall scammers gather a list of potential victims information through the Dark Web, the popular information gathering spots, and target areas with a high population of Chinese Americans such as New York and major cities on the Pacific Coast.. Victims receive Mandarin-speaking calls in which they are told they are in legal trouble with the Chinese government. For example, the victim's passport, social security number, or credit card are found in suspicious hands, and they need to work with Chinese government investigators. These "investigators" claim that for a small fee, they can easily resolve issues or expedite the process. In other cases, they are told from scammers pretending to work for credit card companies that they must resolve outstanding balance, or face being placed in jail, deportation, or assets being seized.
How do the victims lose their money? By wiring the funds to take care of the issues. In just 15 months between December 2017 and February 2019, the FBI's Internet Crime Complaint Center reported that victims of this particular scam had a total loss of $40 million or an average of $164,000 per incident. Many of these funds are ending up wired in Hong Kong or mainland China.
How can Financial Advisors help thwart potential scammers targeting this population? Here are four handy tips to share with vulnerable clients:
1. Inform your clients not to answer the phone if they don't recognize the number. Allow the caller to leave a voicemail that can be shared with family members or trusted professionals to assess if the issue is valid and true.
2. Verify the phone number that claims to be from an authoritative source such as a government consulate, credit card company, or embassy by searching the internet with the phone number. All authorized numbers will be published online.
3. Oftentimes, potential victims are told to keep a secret to avoid dishonor and shame for the victim and their family or at risk of their immigration status becoming known. This is prevalent in frauds with underlying cultural factors, legal immigrants or undocumented immigrant cases.
4. Use apps and tools to block calls from any number that doesn't appear on the client's contact list such as Hiya, RoboKiller, and many more. Advise your client to place their number on the National Do Not Call Registry. While this won't prevent all unknown callers, a mixture of tools and precautions can help cut down the number of calls received.
How can the government help protect consumers from robocalls? Robocalls is the number one source of consumer complaints to the Federal Communications Commission (FCC), making up of 60 % of filings. The FCC is cracking down on illegal robocalls and texts by issuing hundreds of millions of dollars in enforcement actions against illegal robocall companies and individuals. They are also urging phone companies to take direct action and implement caller I.D. authentication to help reduce illegal spoofing, and publicize a log of consumer complaints for better information sharing, blocking, and labeling.
At Vanderbilt, we take cybersecurity seriously. Contact us to join a growing firm that cares about the privacy of you and your clients.
---

Joseph Trifiletti is the Chief Operating Officer of Vanderbilt Financial Group and a driving force behind the firm's success. Joe has been with VFG since 2006. He holds Series 7, 66, 24, 53, and 4 securities licenses and is an alum of Farmingdale State University.