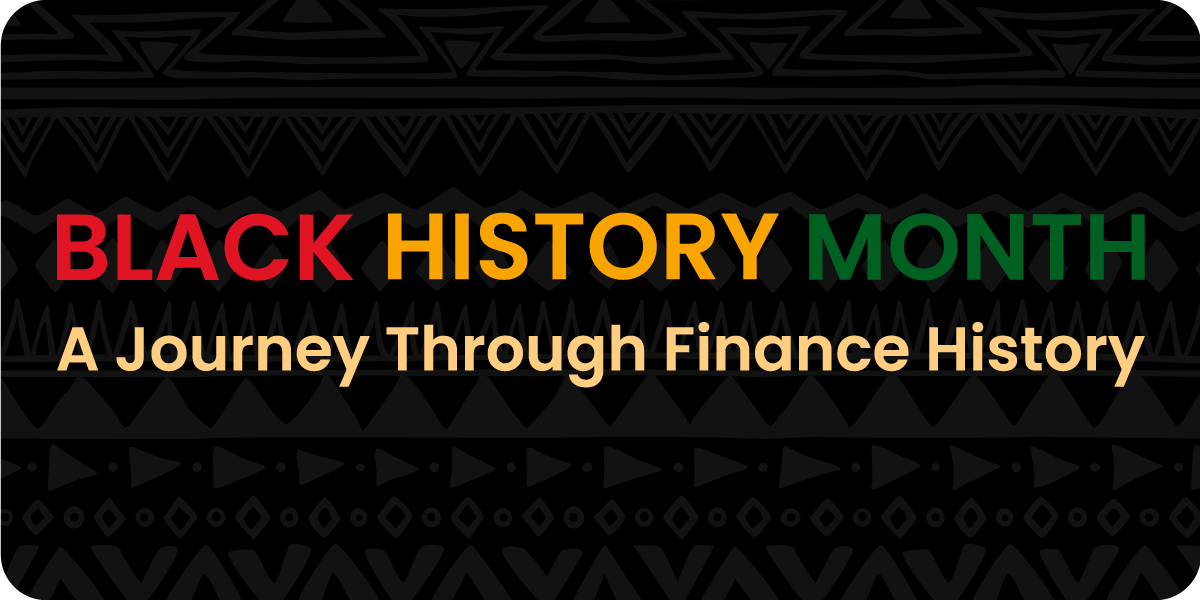 Happy Black History Month! Every February, we dedicate the month to celebrating the many innovations and achievements of African Americans, while also acknowledging the challenges the community has faced and continues to face.
The finance industry is one of many that highlight the inequalities that exist for African Americans. Banks and other financial institutions have contributed to systemic racism, while wealth and income disparities are a major cause of inequality.
As with other aspects in society, Black leaders have had to fight tooth and nail for financial equality in their communities. We honor those who broke barriers and fought for fairness for all. Read on to learn more about some of the most pivotal moments in Black history in the finance sector.