Happy Black History Month! Every February, we dedicate the month to celebrating the many innovations and achievements of African Americans, while also acknowledging the challenges the community has faced and continues to face.
The finance industry is one of many that highlight the inequalities that exist for African Americans. Banks and other financial institutions have contributed to systemic racism, while wealth and income disparities are a major cause of inequality.
As with other aspects in society, Black leaders have had to fight tooth and nail for financial equality in their communities. We honor those who broke barriers and fought for fairness for all. Read on to learn more about some of the most pivotal moments in Black history in the finance sector.
1787 – The Free African Society is Founded
The Free African Society was founded in 1787 by Richard Allen and Absalom Jones in Philadelphia, PA. Jones and Allen were members of a Methodist Church that forced Black congregants to sit separately from others. In response, Allen and Jones founded the Free African Society as a way to meet the needs of the African American community. The Free African Society provided its citizens with education, economic guidance, healthcare, and financial support in times of need. It became the model for African American banking, and was one of the first organizations of its kind for the Black community.

1821 – The First Black Patent Holder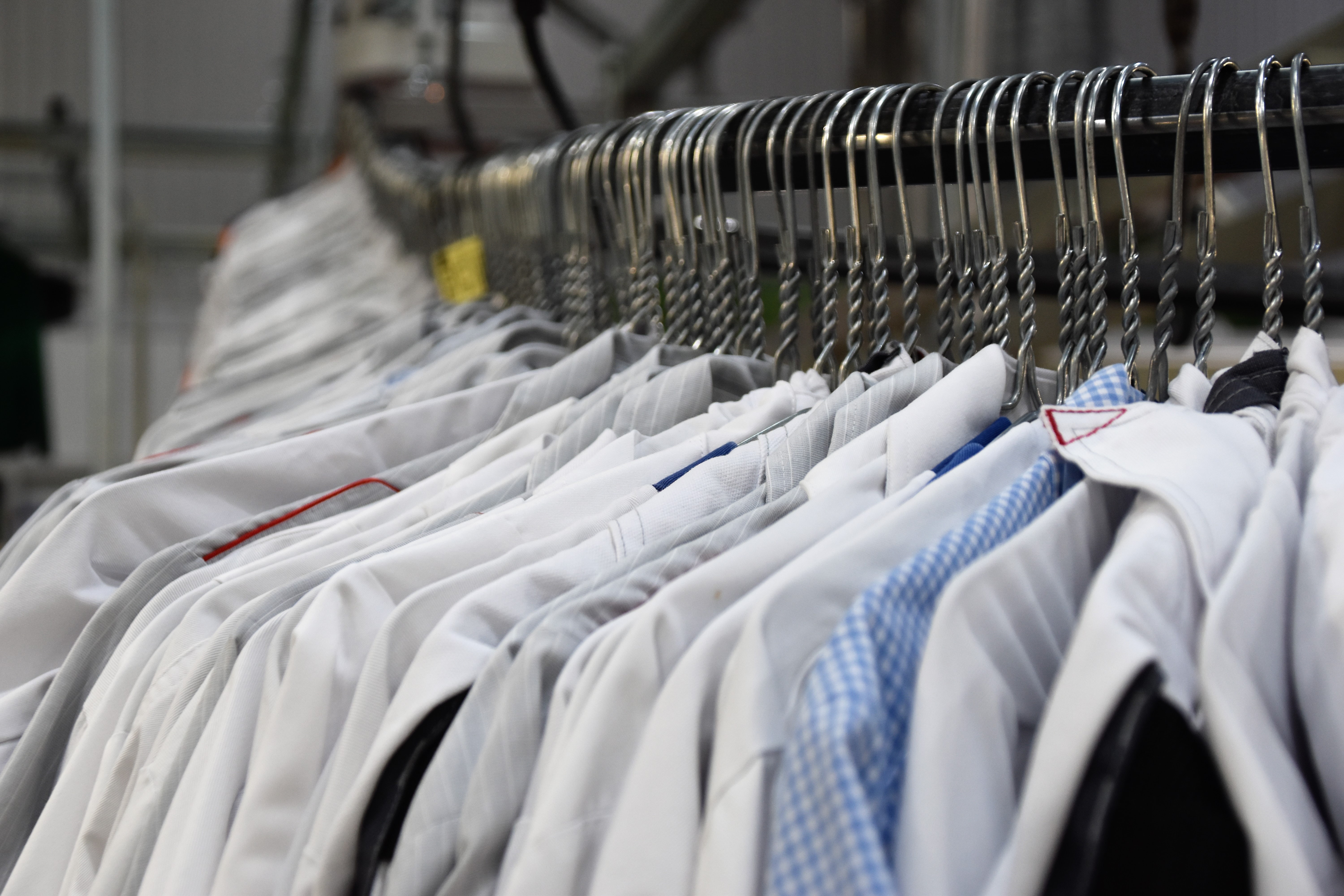 Thomas L. Jennings of New York City was a tradesman and a tailor who also worked as a civil rights activist. In 1821, he became the first Black inventor in history to be awarded a patent, which was for Jennings' unique method of dry cleaning. Jennings was able to obtain his patent because he was born free, but at that time, most Black inventors were unable to receive patents due to their enslavement. Today, there is still a "patent gap": half as many African American and Hispanic college graduates are patent holders compared to white college graduates.
Capital Savings Bank, located in Washington DC, was the first bank opened and managed by African Americans. The establishment of this bank was paramount to the success of Black-owned businesses at the time, as many white-owned banks were not willing to lend these businesses money. In the years during and after the operation of Capital Savings bank, the number of Black-owned businesses increased from 4,000 to 50,000!


1927 – The National Negro Bankers Association Opens
In 1927, Major C.C. Wright founded the National Negro Bankers Association with a purpose of advancing the lives of African Americans. This was the first formal national organization of minority bankers to exist; membership consisted of 14 banks. Today, the National Negro Bankers Association is still operating under the name The National Bankers Association.


1970 – The First Black Member of the New York Stock Exchange
On February 13, 1970, Joseph L. Searles III became the first black floor member of the New York Stock Exchange as a partner of Neuberger, Loeb and Company. Searles' life was filled with other impressive achievements: he briefly played for the New York Giants, received a law degree from George Washington University Law School, and was the first black CEO of the State of New York Mortgage Agency.


1989 – The Financial Institutions Reform Recovery and Enforcement Act is Passed
After the 1980s savings and loans crisis, the United States government passed the Financial Institutions Reform Recovery and Enforcement Act (FIRREA). FIRREA made homeownership more accessible to low-income families. Additionally, FIRREA stated that the Office of Thrift Supervision must work to preserve and promote minority financial institutions.


1993 – The National Black Chamber of Commerce is Founded
In 1993, husband and wife Harry C. Alford and Kay DeBow founded the National Black Chamber of Commerce (NBCC). The mission of the NBCC is to "economically empower and sustain African American communities through entrepreneurship and capitalistic activity." The NBCC is still active today, and they continue to work on advancing the development of Black businesses.


1993 – The First Black Secretary of Commerce
President Bill Clinton appointed Ron Brown as Secretary of Commerce during his presidency in 1993. The Secretary of Commerce's job is to promote economic growth and job creation, as well as implementing international trade agreements. Before becoming the first Black Secretary of Commerce, Brown was also the first Black person to be chairman of a major political party. After being killed in a tragic plane crash, Ron Brown was posthumously awarded the Presidential Citizens Medal.


2001 – The First Black Billionaires
Robert L. Johnson co-founded the TV channel BET with his wife, Sheila Johnson, in 1980. BET, which stands for "Black Entertainment Network," started off by airing music videos and showing reruns of popular Black sitcoms. Later they launched their own original content, including "BET News" and "106 & Park." The channel became extremely successful, and was eventually sold to the major media company Viacom in 2001. After the sale, the Johnsons were verified as the first male and female Black billionaires in America.


2018 – The New York Stock Exchange's Youngest Female Equity Investor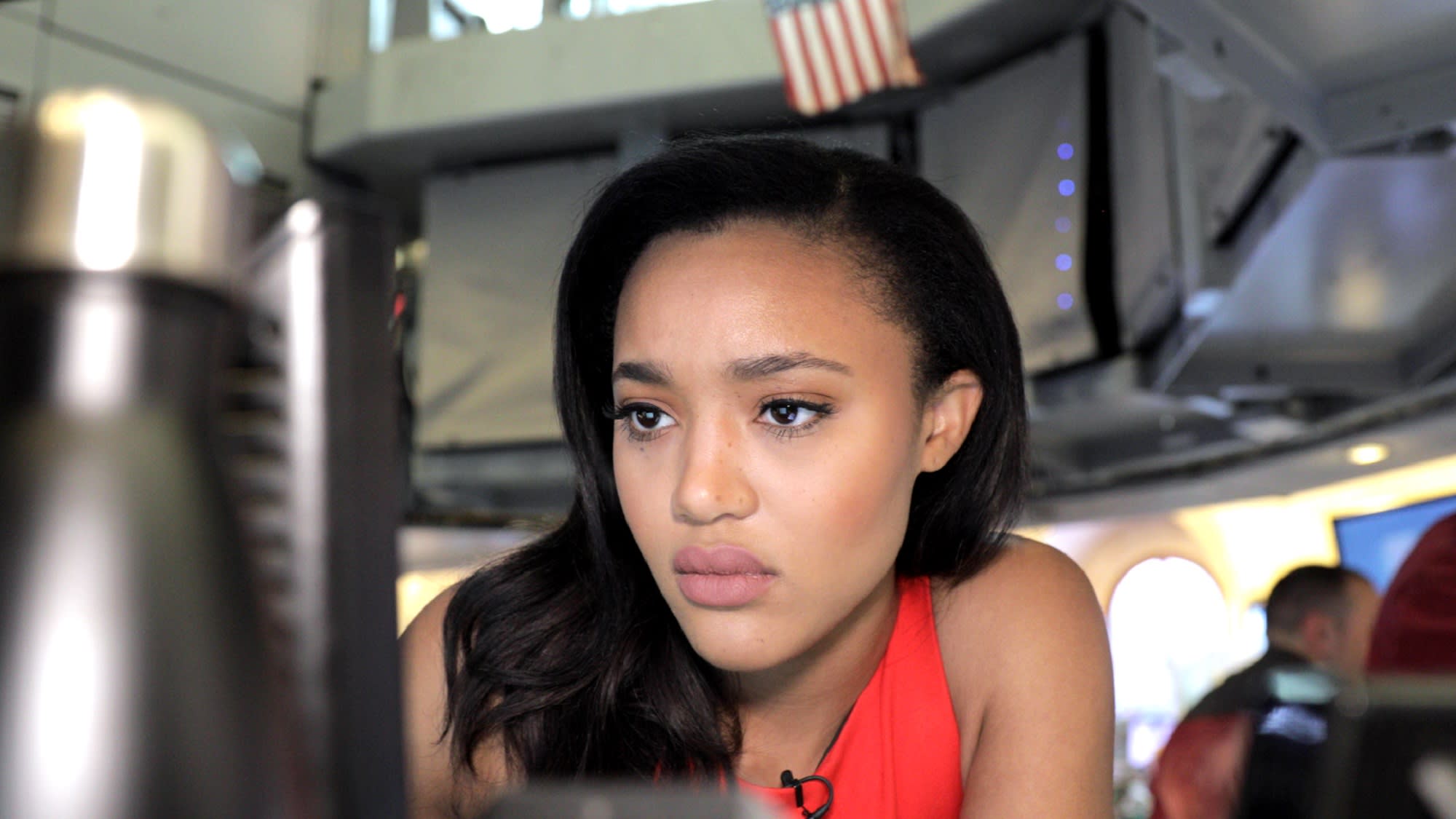 Lauren Simmons was only 22 years old in 2017 when she became not only the youngest female equity trader in New York Stock Exchange history, she was also the second African American female trader ever. While Lauren no longer works as a trader, her legacy in finance remains, and she is working on a movie about her experience, due out this year. Her goal is to encourage more women and people of color to learn about the financial services industry.