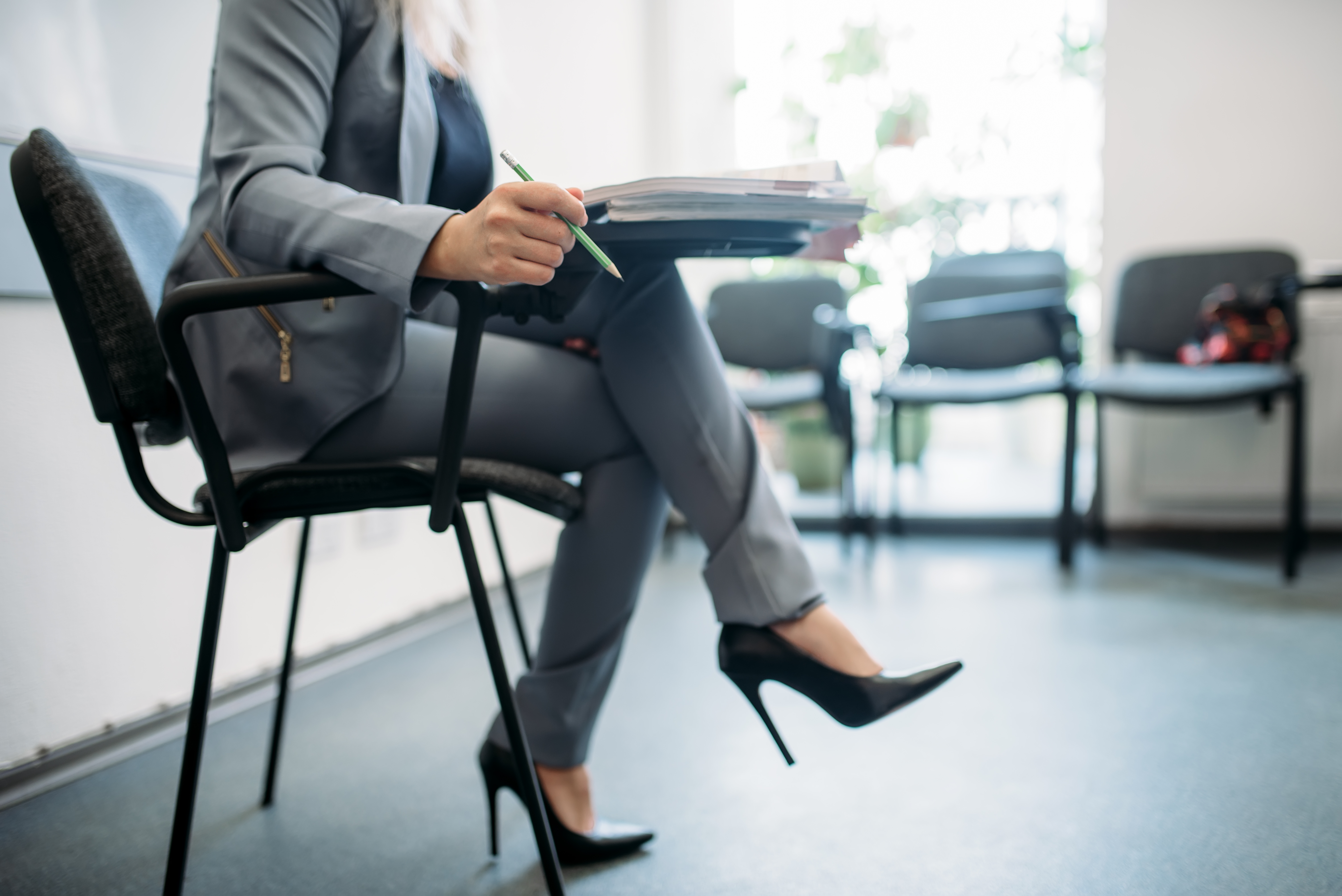 Being a young Financial Advisor is not easy. Building your client base takes a lot of time, effort and patience but the payoff can be a lifetime of relationships cultivated. We sat down with several Vanderbilt Advisors and asked them "What advice would you give to a young Financial Advisor trying to make it in Financial Services?" As you read on, you'll notice most Advisors aren't giving advice on products or services. There's a thorough line of advice around communication, listening and relationship building.

Diana Palmieri, VFG Financial Advisor: It's important to listen, don't talk so much. Your clients need to be educated, but they also need to be heard. People like to talk about themselves, so let them talk. You need to know who and what you're dealing with. You have to give "free time" to get the client. You may not win them over at your first meeting, or even within a year or two. When they call, answer. You may end up getting that rollover when they retire because you answered the call when someone else didn't. I have found this has worked for me time and time again. It has also gotten me many referrals. Relationships are cultivated just like a garden.
We interviewed Diana here.

Neil Frankel, VFG Financial Advisor: I would also advise them that I don't believe this is a luck business. It's a business where you need to really know your products, clients, and you need to know financial therapy.
Learn more about Neil here.

Max Mintz, VFG Financial Advisor of Common Interests Financial: To the young Financial Advisor, I would say this: You may think there is a path laid out at your feet that you have to follow, but nobody writes that path except you. You have control over it. I would not be successful if I modeled myself on the typical Financial Advisor. I'm not capable of running a business or thinking of myself that way. It's only the way we have our business structured that I'm able to throw myself into this with the level of commitment required. Find what your passion is and run with it. There are enough clients out there that share your passion and will find you.
Learn more about Max here.

Kerim Tulun, CFP®, VFG Financial Advisor: Commit yourself to accessibility and communication. When you are starting out, a lot of your clients may be working with a second, or even third, Financial Advisor depending on their wealth. Consistently providing exemplary service will earn your clients' trust and more of their assets over time.
Another piece of advice for the advisor just starting out is I would spend a lot of time interviewing your peers who have had success. Continually ask questions and be a sponge. The more you know, the more you'll grow.
Read Kerim's interview here.
Brian Ginty, CFP®, VFG Financial Advisor of Hudson Valley Financial Services: There are times that it's going to feel impossible. There are times especially when you're first starting out, you're barely going to make any money. You're not going to be able to support yourself. Just stick with it. That's the hardest thing to overcome. That's what drives most young Advisors out of the business because they just don't see the end game. They can't see the long road. "I'm not making enough money. My friends are all making more money than I am now because they're five years into their career and they're all doing so much better." Just don't give up.
Learn more about Brian here.

Jeff Gitterman, VFG Financial Advisor of Gitterman Wealth Management: Go to clients and ask questions. Don't be pushy and sales-y. I gravitated to college professors as the main client base because they don't like a heavy sales approach. I spent a lot of time listening, learning, and asking about their needs. If you notice, if you rearrange the letters, the word LISTEN makes the word SILENT, and there is no accident in that. You really need to listen more than you talk in this industry, and too many new advisors are trying to prove themselves instead of showing the client that they care.
We interviewed Jeff here.

Stuart Valentine, VFG Financial Advisor of Centered Wealth: I'm very actively engaged with mentors who, for whom I am inspired by their written material, I do not hesitate to reach out and develop a relationship with that author. First, they are flattered to get feedback that somebody really cares about what they wrote. And second, with good dynamic relationship building, I get involved with them, I collaborate with them on projects.
I mainly got this principal from Hazel Henderson, the well-known futurist and economic iconoclast. She has always built her practice on what she calls "harnessing the power of networks". We are the most networked culture in the history of humanity thanks to the Internet. Get involved with little tribes or user groups, networks of people that hold your vision or share your vision of possibilities. The beauty of being human is that we have foresight, and we have the ability to manifest our aspirations. So, get involved in manifesting your highest ideals with others who share those ideals. Boy-oh-boy, those types of clients, are as loyal as they get. You will have steady referrals as a result. That's the key to this: you develop relationships. People believe in you. You believe in them.
Read Stuart's interview here.
Are you a young Financial Advisor looking for a mentor? Contact us at marketing@vanderbiltsecurities.com and we'd be happy to connect you with any of the Advisors quoted above.
---

Jeso O'Neill is a seasoned marketing and communications professional with a passion for sustainability. As the Chief Marketing Officer at Vanderbilt Financial Group, she has the pleasure of working with a variety of dedicated Advisors and staff looking to make a difference in the world through impact investing.