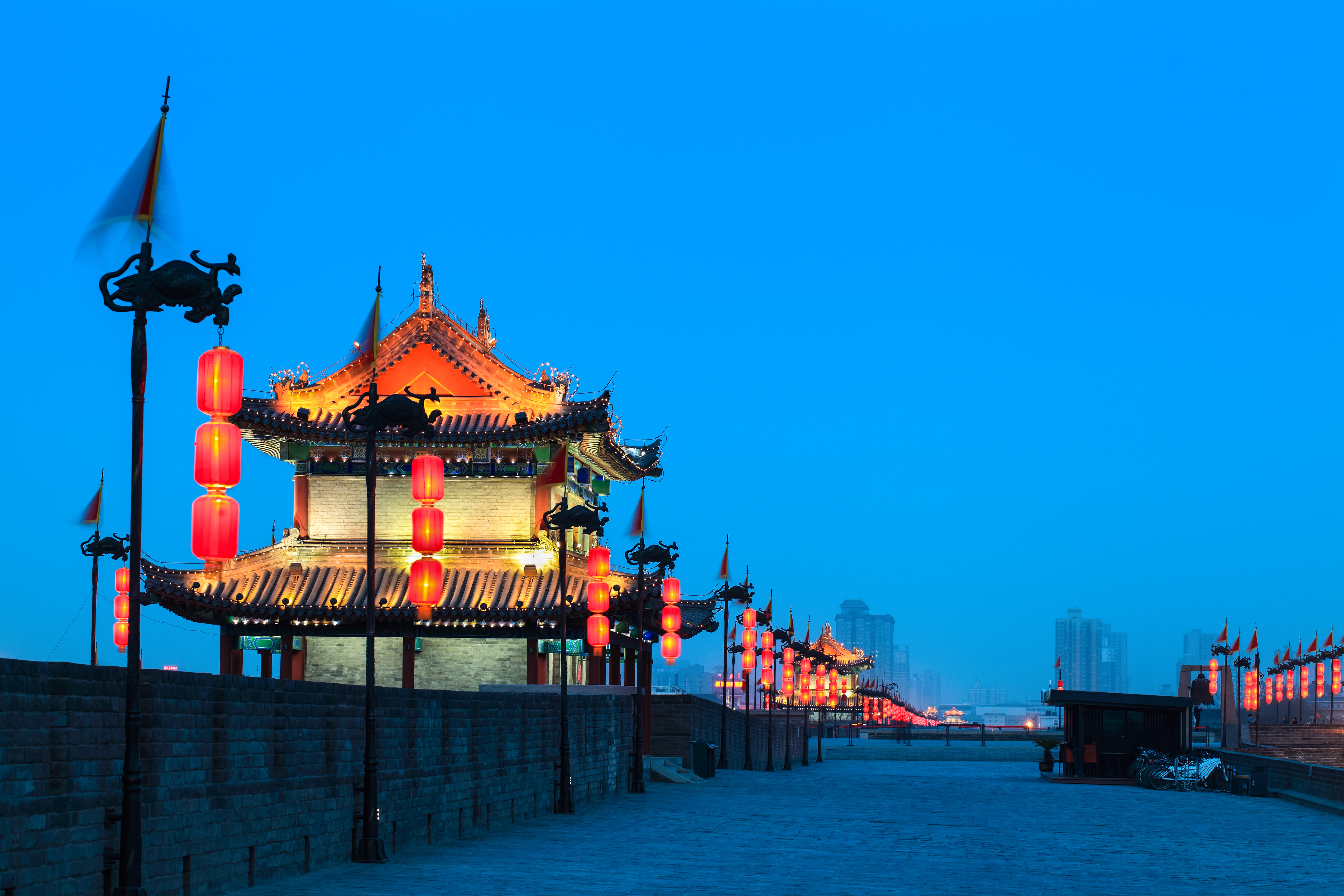 Editor's Note: This is the first post in a series of blogs for International Fraud Awareness Week, November 17-23. Fraud is one of the most serious issues clients deal with today. We hope that through this series, Financial Advisors gain a deeper awareness of the types of fraud their clients face and an understanding of how to help spot it before any damage is done.
TL;DR Summary:
· Asian Americans have become good targets for fraud. Their inclination towards loss aversion and fears related to immigration issues are a few reasons why scammers are targeting this population.
· Illegal Robocalls are a major issue being investigated by the FCC and the FBI.
· Robocalls have caused severe financial loss amongst Chinese Americans specifically with a reported loss of $164,000 on average per incident according to FBI's Internet Crime Complaint Center.
· Financial Advisors can help their clients save thousands of dollars from four handy tips on how to spot Robocall fraud.