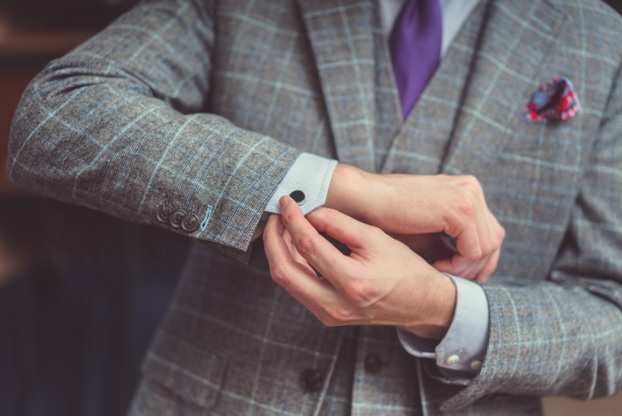 Summary:
The Financial Services industry is not all about greed. Many Advisors' intrinsic drive is helping others with planning their goals or driving capital towards impactful ventures.
Financial Planners providing thoughtful and customized roadmaps that cater to exceptional circumstances in wealth management is an advantage over Passive Investing.
Financial Advisors do want to bridge the Financial Literacy gap and teach clients the fact-based financial concepts relevant to their situations.