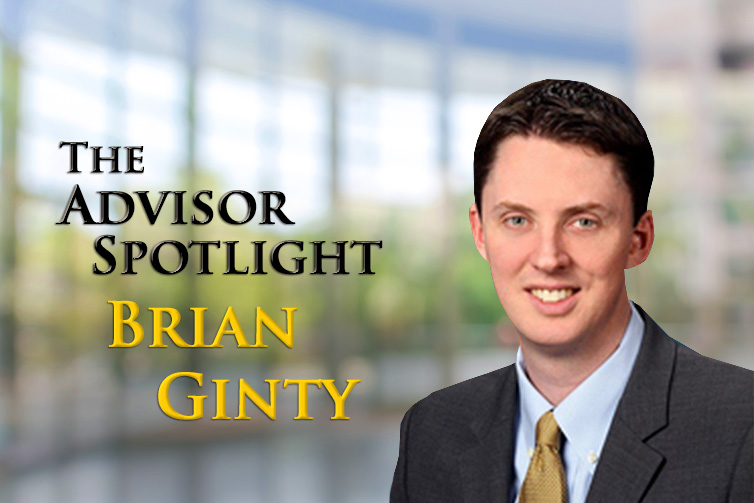 Each month Vanderbilt Financial Group features an Advisor in the Vanderbilt family who exhibits the VFG values of Gratitude, Respect, Innovation, Teamwork and Trust on a consistent basis. These values impact their work with clients and VFG staff, and ultimately pushes for an excellence in their business practices that is unparalleled and incredibly unique. Beyond high-level producers, these Advisors offer sage advice and best practices for boosting your business on your terms according to your values.
This month I spoke to Brian Ginty of Hudson Valley Financial Services. We chatted about the transformation of technology on the trading desk. Brian laid out some sage pieces of advice for young Financial Advisors just building up their book.
Listen in on the audio version below or continue on to read the transcript.