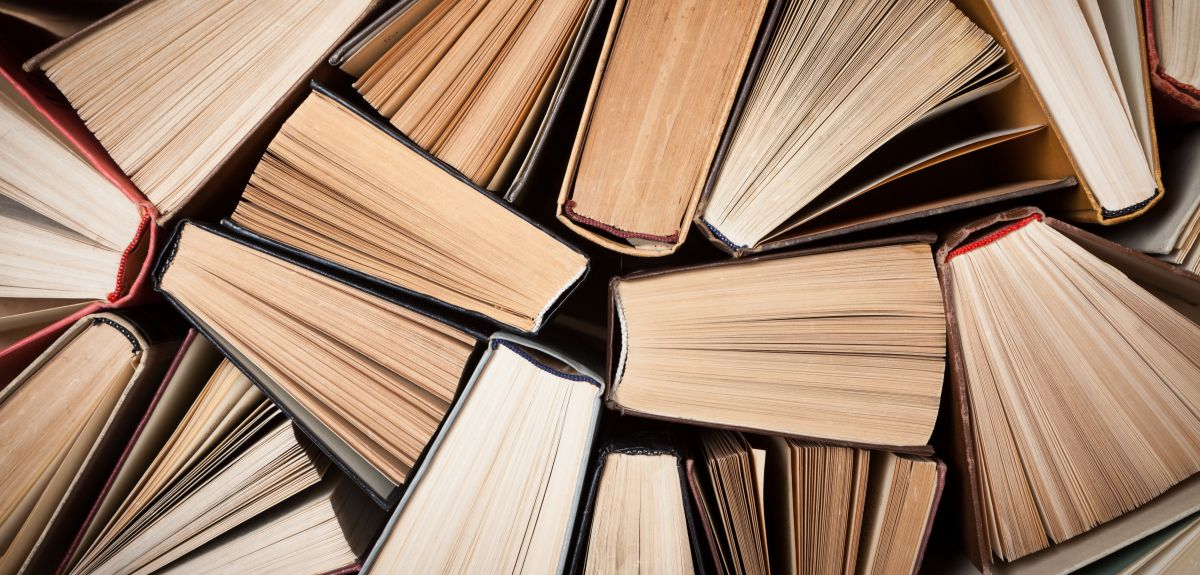 If you're the type that cozies up to a good business book, below we outline an essential Fall reading list – put together by Financial Advisors for Financial Advisors. Our recurring series the "Advisor Spotlight" asks Vanderbilt Advisors to share books that have helped shape or influence their practice over the years. Below are just a few of our favorites:
Some of these books are traditional picks for Financial Professionals. Some are more eclectic. Regardless, they help our Advisors find a purpose, improve business and management skills, and most of all, better serve the clients in their respective niches.
---

Moira Mai Do is the Digital Marketing Specialist at Vanderbilt Financial Group. She is interested in innovations in AI, Machine Learning, and Impact Entrepreneurship, especially in business/venture that propels climate actions. She holds a BA in Strategic Communications from Temple University.
---