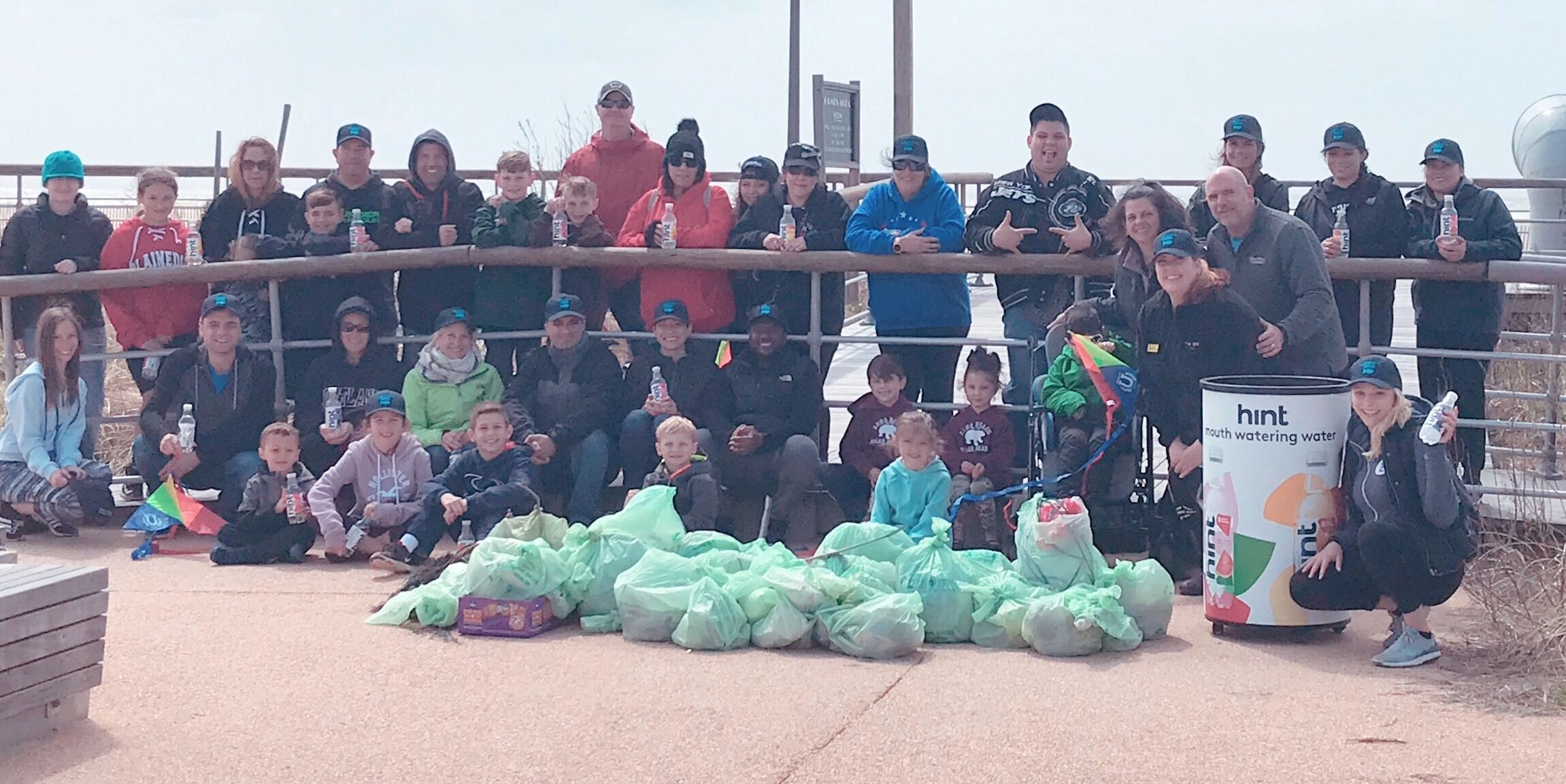 As "The Sustainable Wealth Management Firm", making an impact and giving back to our community is at the core of the Vanderbilt Financial Group values. Our team, family and friends came together for a week of impactful actions that helped clean-up our environment and bring awareness to the growing movement of sustainable living. Read on for a recap on our fun week celebrating the Earth and living our values inside and outside of our professional lives....
Read More
Topics: sustainability, United Nations, earth day, renewable energy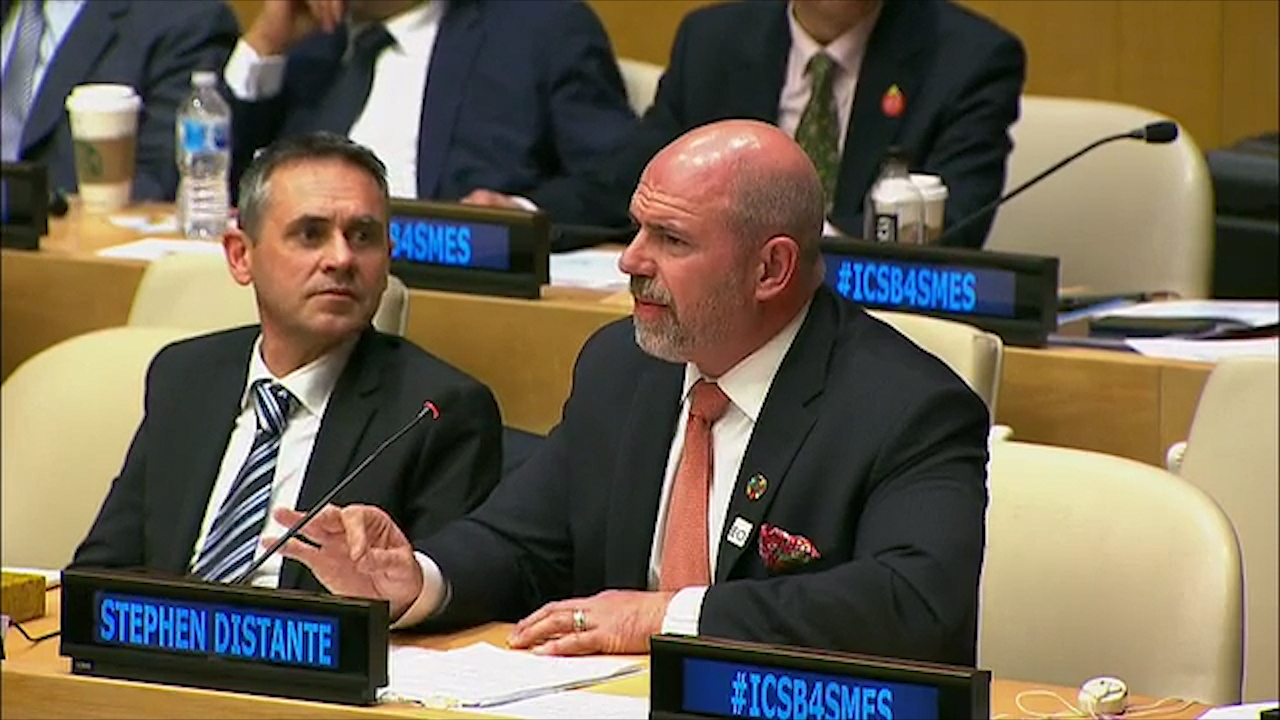 We are pleased to announce that Vanderbilt Financial Group has joined the United Nations Global Compact initiative — a voluntary leadership platform for the development, implementation and disclosure of responsible business practices. With this announcement, VFG is proud to join thousands of other companies globally committed to taking responsible business action to create the world we all want.
Read More
Topics: Impact Investing, Vanderbilt Financial Group, United Nations