As "The Sustainable Wealth Management Firm", making an impact and giving back to our community is at the core of the Vanderbilt Financial Group values. Our team, family and friends came together for a week of impactful actions that helped clean-up our environment and bring awareness to the growing movement of sustainable living. Read on for a recap on our fun week celebrating the Earth and living our values inside and outside of our professional lives....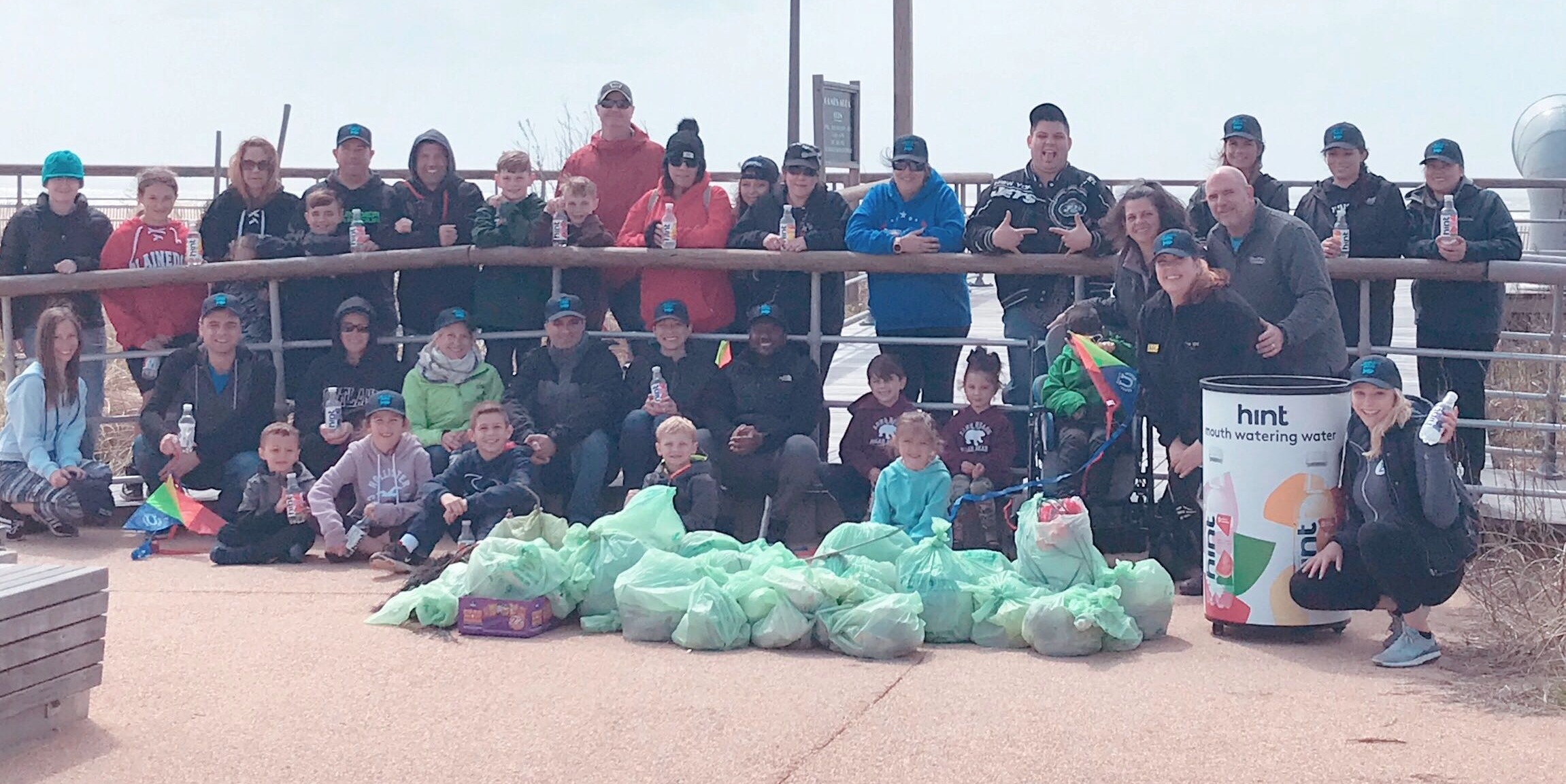 Earth Week Kick-off with a local Jones Beach Clean-Up: On April 19th, we kicked off Earth Week at Jones Beach with a Beach Cleanup. Nearly 40 volunteers collected over 120lbs of trash on a cool, windy morning. Volunteers wore hats adorned with the SDG# 14 Life Below Water logo as a reminder of our commitment to the UN's global goals and the impact that we were making in the world.
"REDUCE, REUSE, RECYCLE" at VFG HQ: The Earth Week celebrations continued at VFG HQ with the old adage "reduce, reuse and recycle!" Reduce: As a Platinum LEED Certified building, we are always working to reduce our waste. One step we took during Earth Week was gifting employees a reusable utensil set to avoid our consumption of single-use, plastic cutlery. We celebrated reusing cutlery with a bountiful salad spread. After cleaning up over a hundred pounds of plastic waste at the beach, we knew we had to make changes in our own kitchen. Reuse: We creatively cultivated herb gardens through planting seeds using recycled fiber egg crates. These fibers are great for soil and have the ability to be planted directly into gardens. We're seeing sprouts already! Recycle: While this is baked into our daily actions, we included reminder signs all over our green office with ways we can recycle further and reduce our landfill waste.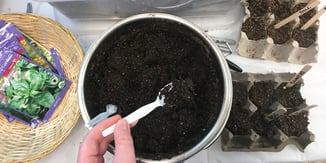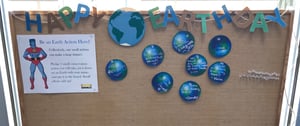 Becoming Earth Action Heroes: To ensure our commitments would last beyond this week, our team pledged actions they will continue to take towards sustainability. Small actions together can truly make a difference!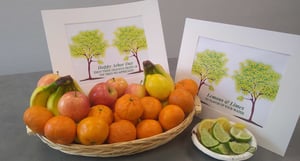 Low-Hanging Fruit: Aptly so, the Friday after Earth Day is Arbor Day! To celebrate, we enjoyed the fruits of some of our favorite trees: apples, bananas, oranges, lemons and limes were all offered as a healthy breakfast or a fun twist to spice up your water!
Electric Vehicle Ride-and-Drive: Our Earth Week festivities concluded with an Electric Vehicle (EV) Ride-and-Drive as part of the City of Long Beach Earth Day event and in collaboration with the nationwide organization, Drive Electric Earth Week. We had over 10 Electric Vehicles on display and available for a ride-alongs. Our offerings ranged across affordability to the most-technologically advanced to the luxurious. Owners and enthusiasts were on hand to discuss the benefits of having an electric vehicle and answer questions for those considering joining the EV movement! If you know our CEO Steve Distante, then you know how important driving fossil-free is to him (check out his Tesla fandom here). We are so thankful to the EV community for joining us on a rainy day!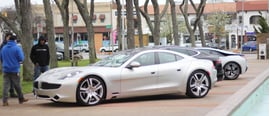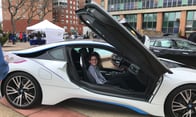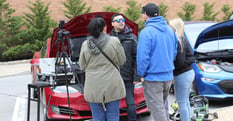 It was an exciting week learning about conservation efforts, lending a hand in cleaning up our backyard, and celebrating the technology and continuing efforts underway to curb the effects of climate change.
---
If you're a financial advisor interested in joining an impactful team,
we'd love to hear from you!