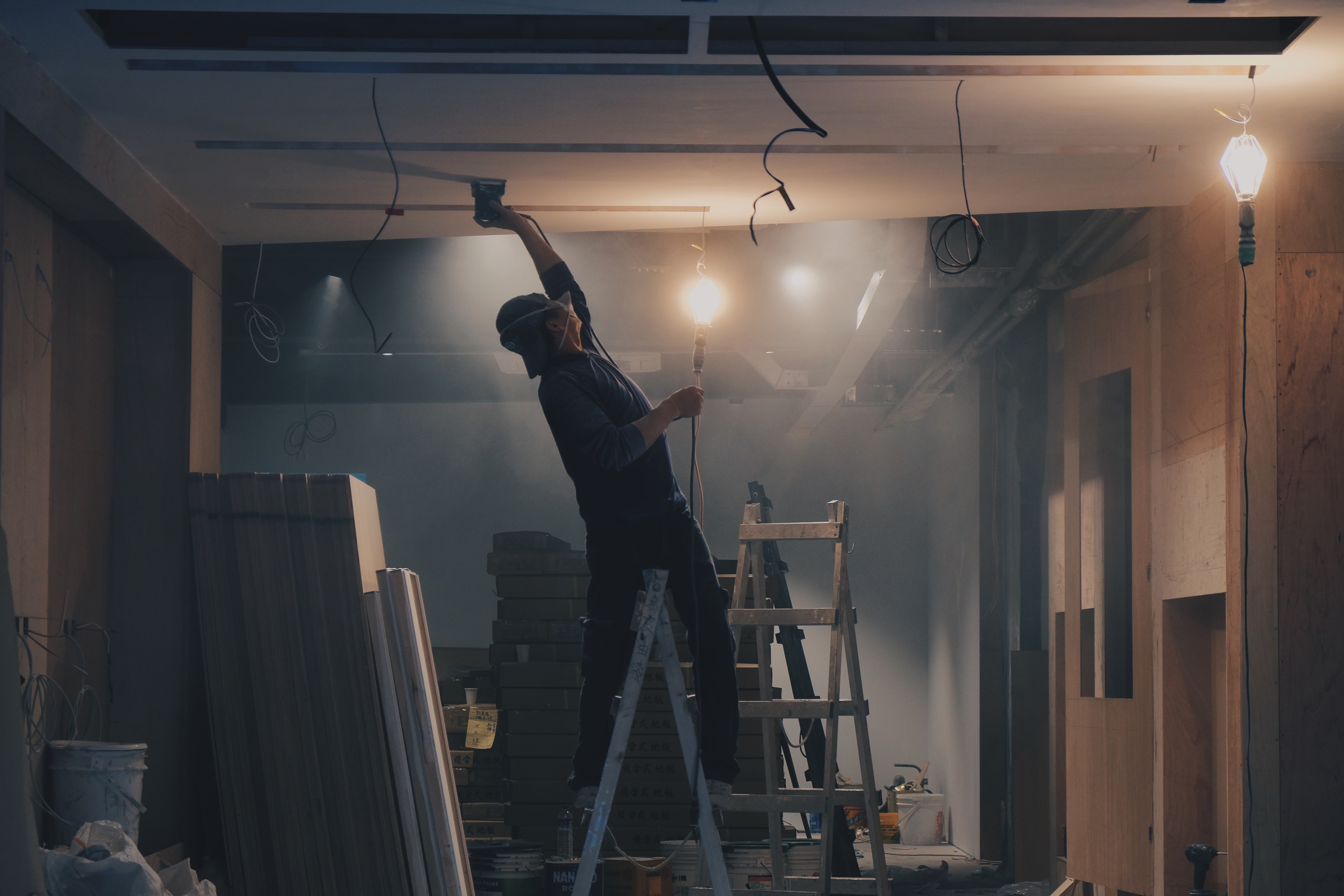 Note from the editor: For Earth Day 2019, the team at VFG is celebrating with a week full of activities and consciousness around what it means to care about the environment. While our wheelhouse is in investments that focus on having a positive impact in the world, we are also a team of people who live our personal lives congruent with our professional ones. This week we'll feature a series of blog posts dedicated to Earth Week.
Earth Week Feature: Recycling during a Renovation
When renovating a home it often goes unnoticed how much debris could be recycled, but instead goes straight to a landfill. Materials, fixtures, even appliances are all items that can be reused. By recycling these materials it reduces the consumption of new materials and reduces the energy usage that comes from processing new materials. Many organizations will accept used fixtures and appliances in good conditions. Items such as cabinets, toilets, bathtubs, doors, windows and wood flooring are frequently accepted as donations by non-profit organizations. However, being mindful during the demolition process is key as cracked glass or nails in wood can be hazardous and can deem items unusable. Organization's such as Habitat for Humanity, Goodwill and Salvation Army are among some of the most popular places that accept donations of used goods. In addition to used items, leftover items such as excess tile or wood can be repurposed and accepted by salvage shops or local tile and wood stores.
Items such as asphalt shingles and creosote-treated wood are commonly accepted by recycling companies in the creation of pavement, thus reducing the need for new asphalt and aggregate. Finding local recycling companies can be as easy as a simple Google search of the word "recycling" coupled with the material you are looking to recycle. Asphalt shingles may have a life beyond your roof in a DIY project for a small shed, dog house or gazebo. If your shingles are in good condition, Habitat for Humanity may accept them to use in building new homes for those in need.
Look beyond your roof and walls to your own backyard for items that can be reused! If you're changing your landscape, tree stumps and logs can be accepted for mulching and soil and rocks are often accepted to be reused as well. If your project has you digging up some large boulders, they may get another life as a decoration on walkways!
An age old saying "one man's trash is another man's treasure" can mean so much when renovating a home. Think about who might be able to use items you no longer need!
Author: Tina McGill
Tina has a Bachelor of Science in Environmental Biology. She is a dedicated member of the Vanderbilt Team with a passion for the Environment.