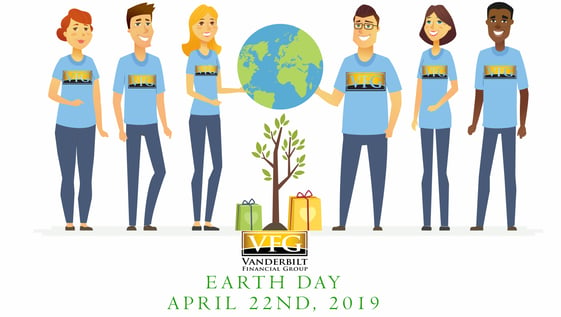 For 2019, we're celebrating Earth Day over a full week of festivities and service. In service to our mission as a firm, we want to be the most impactful we can while aligning ourselves with the United Nation's Sustainable Development Goals. We believe this includes investing with a specific purpose around environmental and social issues as well as offering up our service and our volunteer time to issues we deeply care about.
With this in mind, the team at Vanderbilt has put together two public events celebrating our mother Earth that we would love for you to join us at:
Earth Week Kick-off: Beach Clean-up at Jones Beach - Friday, April 19 from 9:30am-1pm (Lunch Provided)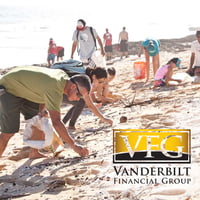 Join the team at VFG as we kick-off Earth Week with a beach clean-up in our own backyard of Jones Beach State Park. According to research by the Ocean Conservancy, 8 million metric tons of plastics enter our ocean each year on top of the estimated 150 million metric tons that currently circulate our marine environments. We're eager to roll up our sleeves and do our part in helping ensure our oceans become more healthy for future generations.
Details and RSVP Here: https://vfg-beach-cleanup.eventbrite.com
Earth Week Electric Vehicle Ride-and-Drive at the City of Long Beach Earth Day Celebration - Sunday, April 28 from 12-3pm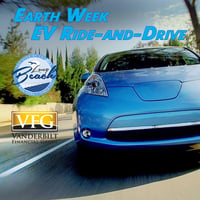 VFG and the City of Long Beach celebrate Earth Day in style with an Electric Vehicle (EV) Ride-and-Drive Event! Take a quick spin as a ride-along passenger in one of the latest or most unique EVs, and learn tips from the owners on environmental benefits, purchasing/leasing, and the latest technology that EVs have to offer. This event is part of the larger City of Long Beach's Earth Day Celebration. Engage with environmental organizations, support local "green" vendors and partake in the first farmer's market of the season! RSVP for this FREE event here: https://vfg-ride-and-drive.eventbrite.com
See you there!