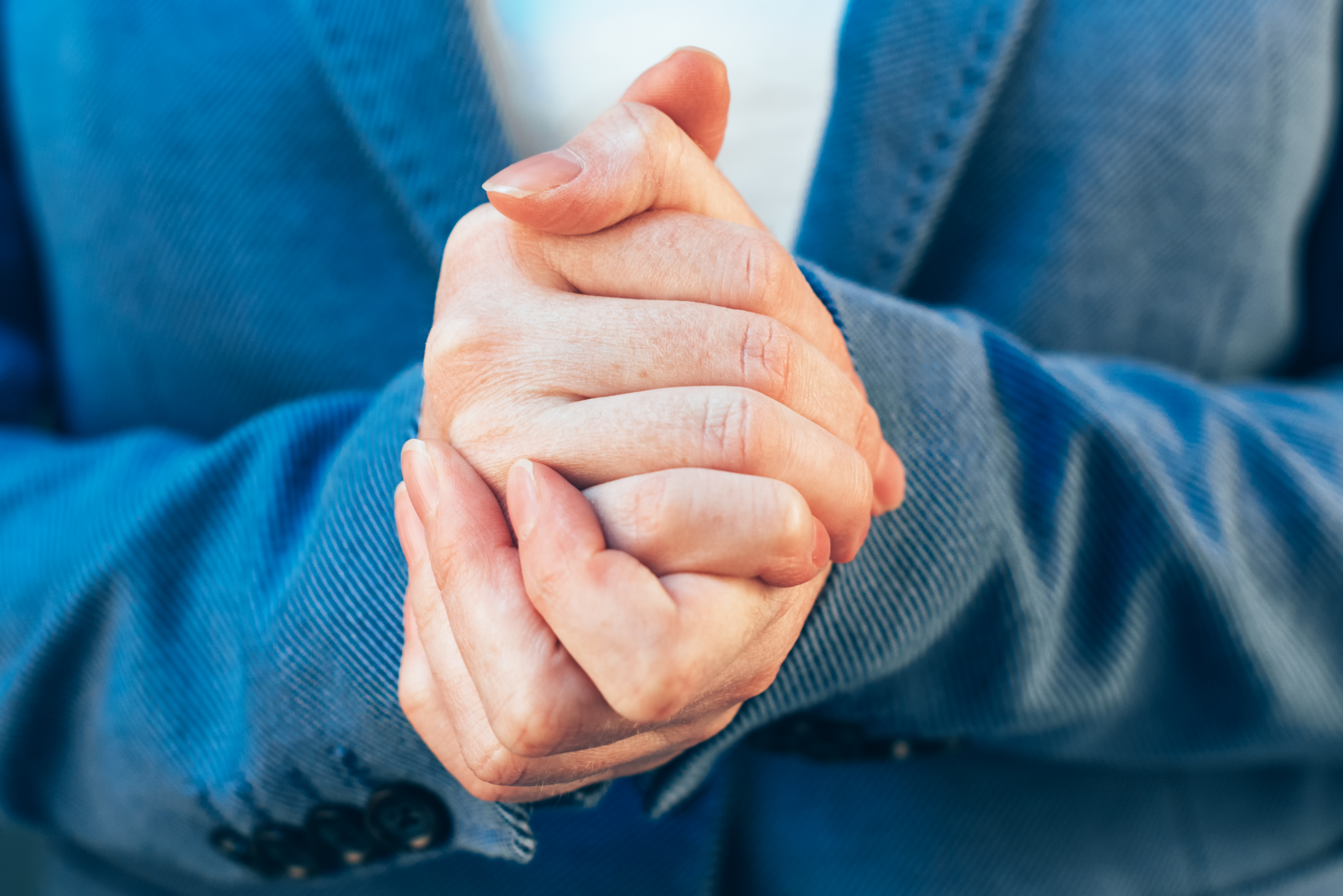 Being an independent Financial Advisor often means growing your business on your own without the structure or framework of a large firm. While the upsides to that are many (think: being your own boss on your own terms), the downside can include not having the business building skills needed to grow.
An often under-utilized resource for leveling up on these skills can be found within the yearly mandated Continuing Education (CE) courses you're required to take to uphold your license. Advisors may sometimes think of these as merely a compliance obligation, yet we're here to let you in on a secret: there is valuable content that could help to build your entrepreneurial advisory IF you take the right classes.
Below are 4 relevant CE Courses and why they could help your practice:
1. Effective Marketing Strategies Utilizing Social Media
Why: In our digitally connected world, marketing is key to building your book of business. This course offers effective strategies for incorporating social media into your marketing playbook.
Course Description: Recently, the financial services industry has begun to embrace social media to interact with and market to clients and prospects. With that, there remains doubt and confusion as how to best utilize this exciting medium. This course will provide representatives with an overview of the different social media mediums. It will look at the various types of regulatory requirements that govern these communications. Finally, the course will teach representatives how to utilize social media for Marketing communications, customer service and branding.
2. A Professionals Guide to FINRA Rules on Variable Annuities and Variable Insurance Prospecting
Why: This is an advanced sales course hidden behind Variable Annuities and Variable Insurance. When you think of business development (or growth), you think of prospecting. Prospecting helps you find new clients and customers who may be interested in your products and services.
Course Description: This course is intended for registered representatives, sales personnel, supervisors, or any financial service industry professional interested in learning new advances in prospecting techniques. The objective of this course is to provide representatives with a summary of the current rules on prospecting for these financial services and products. Covered are the most current FINRA rules, communication standards, SEC rules governing variable annuity prospecting, and general compliance standards.
3. Professional Sales Presentations
Why: Sales is a fundamental Marketing and Business practice. This course can help you to construct and build professional sales presentations that you could use in speaking engagements for business groups, chambers and more.
Course Description: This course is intended for all registered representatives, sales support staff, compliance staff, supervisors and compliance administrators interested in sales practice regulations. It is the responsibility of the sales representative to provide a professional and ethical approach to sales presentations. In short, ethics and professionalism will provide the necessary ingredient to a satisfied customer, a client who will remain with you for the rest of your career. This course provides the tools necessary to accomplish this goal.
4. FINRA - Outside Business Activities for Independent Registered Representatives
Why: With an entrepreneurial and flexible career such as a Financial Advisor, different business opportunities may arise that fall outside your practice (think: side hustle). It's important to know the regulations governing the treatment of outside business activities and understand the factors an independent registered representative should consider before participating in an outside business activity.
Course Description: This course provides an overview of the restrictions and disclosure requirements surrounding a wholesaler's business activities outside the scope of employment at the member firm. It focuses on the necessity for wholesalers to be familiar with, and follow, the regulations and firm policies surrounding outside business activities, regardless of compensation.
While our courses are pulled from the QuestCE catalogue, many CE companies offer comparable courses and content.
Vanderbilt is committed to our passionate, vibrant, and entrepreneurial advisor, and providing them with the tools and resources to build their business on their own terms. If you are a leader or an entrepreneur who is committed to providing your clients with the best organization to serve their needs, you owe it to yourself to contact us and experience the "Vanderbilt Difference!"
---

Moira Mai Do is the Digital Marketing Specialist at Vanderbilt Financial Group. She is interested in innovations in AI, Machine Learning, and Impact Entrepreneurship, especially in business/venture that propels climate actions. She holds a BA in Strategic Communications from Temple University.