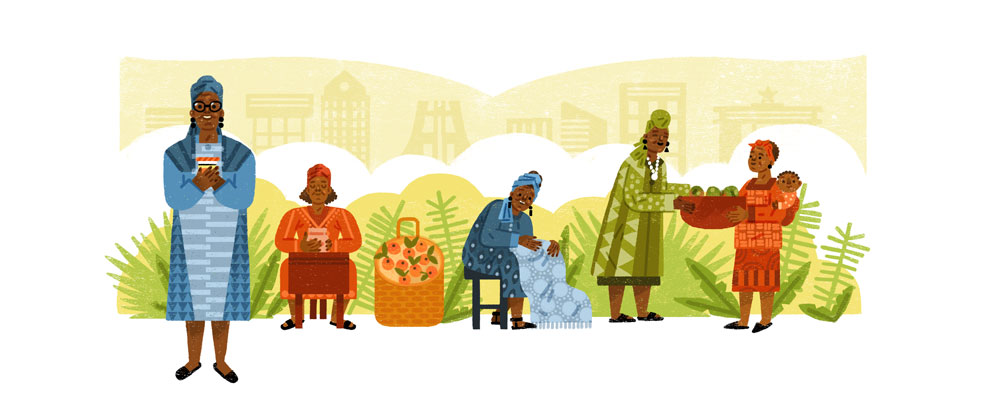 For the month of February, Vanderbilt Financial Group (VFG) honors Black History Month through sharing the stories of significant contributions made to the finance and banking industry. In true Vanderbilt fashion, we highlight individuals whose impact rippled out in service of others.
For our first in a four-part series, we're slightly breaking with tradition to highlight a woman of color who is not an American, yet impacted the lives of many Americans with the financial concept she developed and pioneered on the continent of Africa. We are proud to highlight the contributions of Ghanaian social entrepreneur and an early innovator of micro-lending, Esther Afua Ocloo.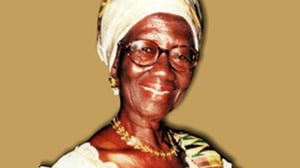 Esther, or Auntie Ocloo as she enjoyed being called in the Ghanaian tradition, started her marmalade business as a young woman fresh out of school in the 1930's on less than $1 US Dollar loan from a family member. With this nominal loan, she acquired enough materials to churn out a dozen marmalade jars and sold them at a profit. From that moment on, the entrepreneurial bug bit her. Auntie Ocloo worked hard at her craft and eventually saw opportunity to scale and grow her business by acquiring local government contracts. Through studying food science in Britain to hone her culinary skills and continuing to secure small loans along the way, Auntie Ocloo was able to expand from marmalade to dozens of other food categories and build the Nkulenu Industries food empire that still thrives today.
While the origin story of her own business is fascinating, it's the work she has done to prop up others that innovated a movement. Auntie Ocloo saw power in the ability to provide small sums of upfront capital to other women with home-spun businesses in an effort to help them scale and grow at an increased rate. Through these "micro-loans", she not only supported other women in their entrepreneurial ventures but was also a driver of economic value for communities.
In looking at barriers for women entrepreneurs around the globe, traditional access to capital has continuously been the number one issue. Micro-loans filled that funding gap through connecting women investors, or a pool of investors, with women entrepreneurs. Esther and several of her peers (Michaela Walsh, a New York investment banker, and Ela Bhatt, founder of a bank servicing illiterate women in India) saw the opportunity to band together and, in 1975, founded the Women's World Bank (WWB). Their work at the WWB allowed larger investment firms, pensions and investors to allot a large amount of money to the WWB, who then parceled out micro-loans across the world to passionate business-women at a very slightly higher interest rate. The WWB boasts a repayment rate of 98%. As the WWB's first chairwomen, Esther found it important to concentrate on funding women because, according to a profile in The New York Times, "concentrating on women made sense because they are discriminated against in borrowing; they do the majority of artisanal work and much of the farming, and they have a keener sense of the interdependence of generations."
Lack of funding for women entrepreneurs continues to be a problem even in 2018. According to research by Fundera, 30% of all entrepreneurial ventures and start-ups are majority women founded yet they receive only 4.4% of total dollars in conventional small business loans made, with figures even lower for women of color. Due to Esther's vision and pioneering in micro-loans, these types of alternative funding sources have launched businesses around the world – granting access to capital to women (and men) who would otherwise have no other source. Thank you, Esther, for pioneering a movement of generosity and accessibility!
(Artwork and Photo Courtesy of Google)