Very rarely do we find ourselves in these types of situations- a large mutual fund company decides to close its smallest accounts in order to reduce expenses and increase cost savings. What does that mean for Financial Advisors with clients who's accounts fall into this unfortunate territory? It's your time to shine!
A large mutual fund company announced in early September of 2015 that they will be closing accounts that contain less that $500 come November. While this may seem like an unwanted hurdle, it's actually a great opportunity to flex your advising muscles and remind your clients why they're happy to have you in three simple steps.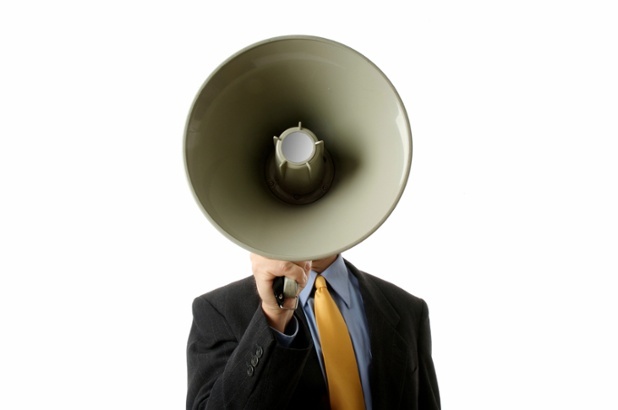 Be Proactive
Immediately after you receive an announcement like this from a large firm, you need to spring into action. Ignoring this letter or putting it towards the bottom of the pile on your desk can only make you look bad when you receive a panicked phone call from a client. Getting ahead of these calls will make you look like an advising rock star.
Do the legwork, call the firm and ask for a list of accounts that fall short of the new minimum.
Give Them a Ring
Reach out to your clients with accounts that will be closed. They should have received a similar announcement in the mail, but assume they haven't seen it and explain the situation in laymen's terms.
This is a great opportunity for you to contact clients that you may often overlook. Staying ahead of a situation like this, makes you look well informed maintains a good representative/client relationship. Your clients will be refreshed to hear from you with a warning sign and plan of action rather than a sales pitch.
Stick the Landing
Best Advice = Add Money. The optimal plan of attack is to add money to the account(s) to get it above the newly announced minimum.
If clients are wary to add, suggest that they perhaps combine existing accounts. Closing accounts is not the best possible plan of action because they would lose the potential for future returns.
Acknowledge the hurdle, run towards it, jump it, and stick the landing.
The Main Point
Call your clients yesterday. Stay in front of the problem; if you call them before they panic and call you, you will look infinitely better and more trusted for future interactions. Be helpful, informative, and insightful. Provide options, lay out your plan, and suggest what you think is best.
Take this potential negative and turn into a positive for your clients and your business. A rare and unexpected announcement like this is a reminder to you as an advisor to always look out for your clients' best interests, while protecting them against risk and surprise, and making them aware of solutions.
---
About Vanderbilt Financial Group: Founded in 1965 and located in Woodbury, NY, Vanderbilt Financial Group is an Independent Broker Dealer known as the Sustainable Broker Dealer committed to investing with purpose. The firm offers Impact Investments in socially and/or environmentally responsible, ethical, and impactful opportunities. In 2014 the firm was recognized with the MAP Vital Factors Solutions® Presidential Award for achieving excellence through implementing the MAP Management System™ and in 2015 became the first LEED Platinum office building on Long Island. Vanderbilt's refreshing, unique, and innovative culture is a driving force to constantly strive to positively impact their community. To learn more, check out http://joinvanderbilt.com/.