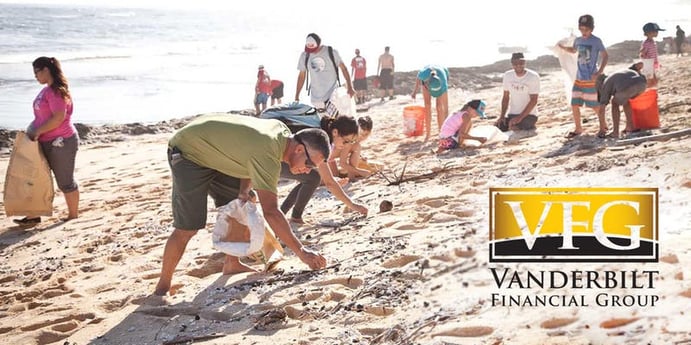 VFG Family + Friends - We are excited for you to join us at the Jones Beach Cleanup tomorrow. Please read thoroughly below for details on the day, meetup location, prizes and more!
Location, Arrival, and Parking
The beach clean-up will take place at Jones Beach Field 6. google map here also see below for a detailed map image.
Parking will be at Jones Beach Field 6 and we will meet near the East Mall/Wild Play site at 9:30am. There will be a pathway of orange ribbons to help direct you in the right direction.
Please review the map below for specific instructions on where to park and meet.
Schedule of Activities
9:30-9:45am: Meet for Instructions & Supplies
9:45am-12:00pm: Beach Cleanup
12:00-1:00pm: Group Lunch
Times may be subject to change depending on weather
This event is RAIN OR SHINE. While the forecast is not calling for rain, it might be a foggy morning. Don't let the weather deter you from this exciting event!
Games and Prizes
As we believe in fun along with service, we will be playing Beach Cleanup Bingo. Prizes will be awarded for Bingo winners and the heaviest bags of trash collected!
Want to join us for this fun, free event? RSVP Here: https://vfg-beach-cleanup.eventbrite.com